Your kitchen is the heart of your home. It's where you gather with family, prepare meals, and create lifelong memories. Upgrading your kitchen with InSinkErator products is a small step you can take to Kitchen Better. Our instant hot water dispensers save you time by simplifying beverage and meal preparation. Using a garburator keeps food waste out of the trash and out of the landfill, for a cleaner, more sustainable kitchen.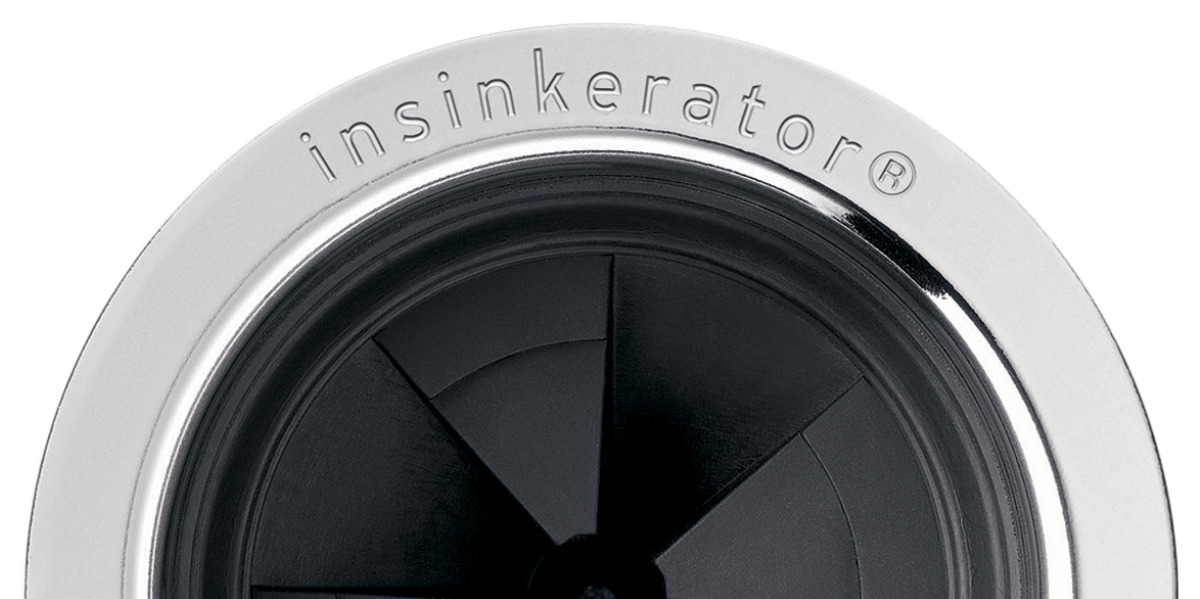 Keep odours, pests and bacteria out of your kitchen.
No matter how clean your kitchen is, food waste discarded in the kitchen bin creates foul odours and attracts ants, flies and maggots. Your trashcan is also a major magnet for salmonella and E. coli – household germs that feed on the food waste in your trash. Using a garburator reduces food waste in your trash, annoying kitchen odours, and harmful household bacteria.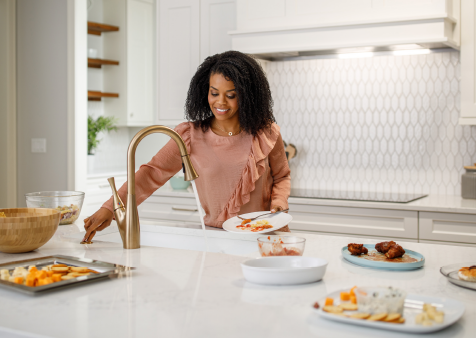 Let's work together to keep food waste out of the landfill.
81% of all greenhouse gas emissions from the waste industry come from landfills. The average Canadian household produces about 79 kg (174 lbs) of food waste each year. You can help the environment by reducing the amount of food waste sent to landfills and slowing the impact of climate change.
Source: Greenhouse gas sources and sinks in Canada: executive summary 2022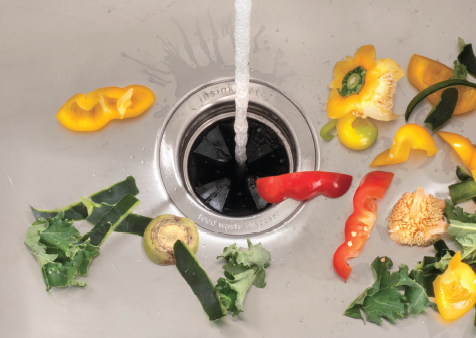 Explore Garburators
Save time and add convenience to your life
with InSinkErator instant hot water.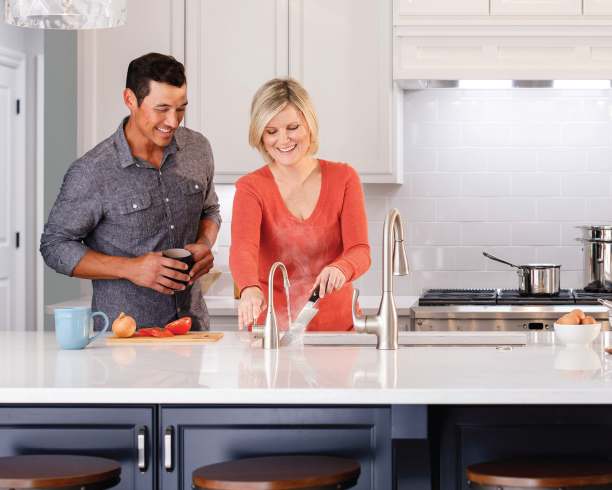 Adding an InSinkErator instant hot water dispenser to your kitchen instantly upgrades your ability to get things done. From meal prep and cleaning without harsh chemicals to childcare and entertaining, there are countless ways to use your instant hot water dispenser to save time and connect with family and friends.
INSTANT HOT WATER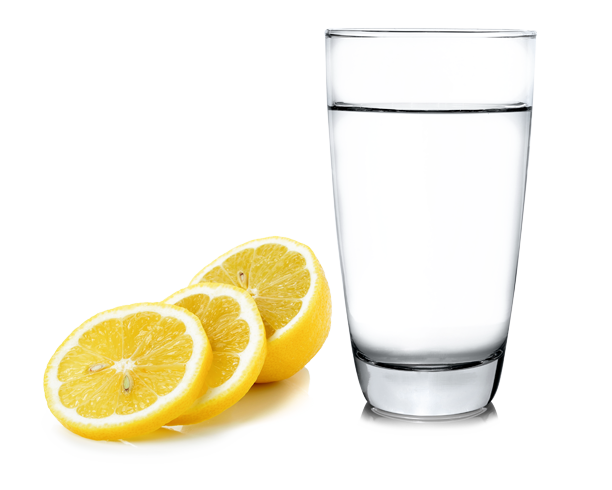 Want healthy, better tasting water? Add an InSinkErator water filter.
Adding an InSinkErator water filter to your instant hot water system removes potential contaminants, ensuring your drinking water always tastes and smells great. In-home filtration is a great alternative to bottled water and helps reduce the volume of plastic bottles that end up in landfills. Select a faucet with both hot and cold water options to enjoy filtered drinking water right from your dispenser.
Filtration