GRIND FEARLESS.
Still worried that tough food waste will clog your customers' pipes? Then trade them up to Advanced Series Pro garbage disposals. These disposals have been re-engineered with up to four stages of MultiGrind® Technology to grind even the toughest food waste into finer particles designed to prevent clogs.

Up to 4 Stages of MultiGrind® Technology

SoundSeal® Technology

EZ Connect

Our easiest installation ever.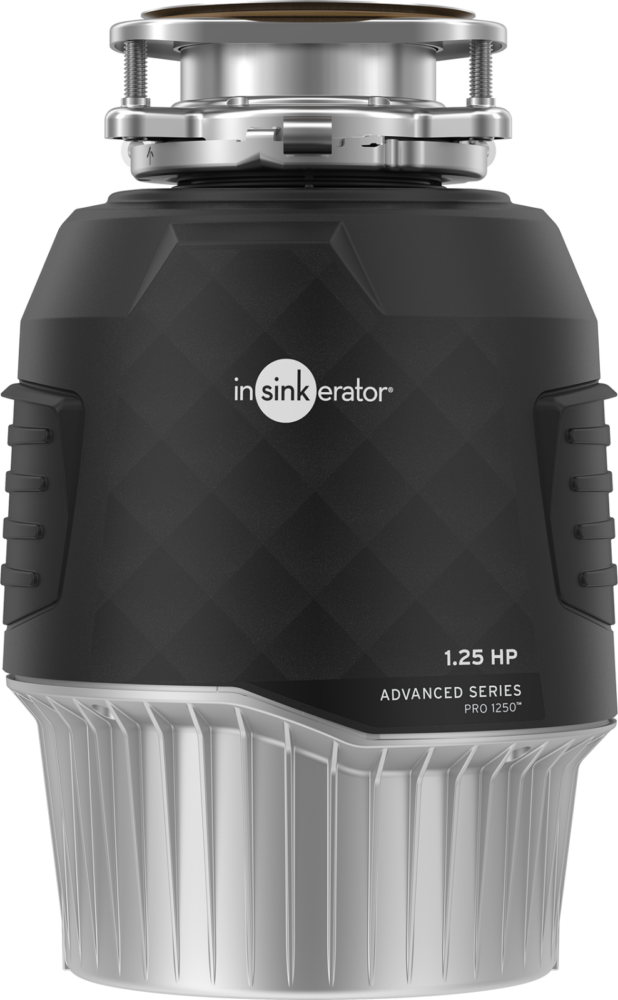 GRIND MORE.
Advanced Series Pro disposals are equipped with up to four stages of MultiGrind® Technology.
Stage One: Grind The GrindShear Ring® provides a dependable grind for everyday food scraps.
Stage Two: Shear Shearing Windows in the GrindShear Ring® grind food waste into fine particles.
Stage Three: Undercut An Undercutter Disk® continues to grind particles even smaller.
Stage Four: Cleanse A Cleansing Paddle rinses the remaining residue for advanced odor reduction.
Play Video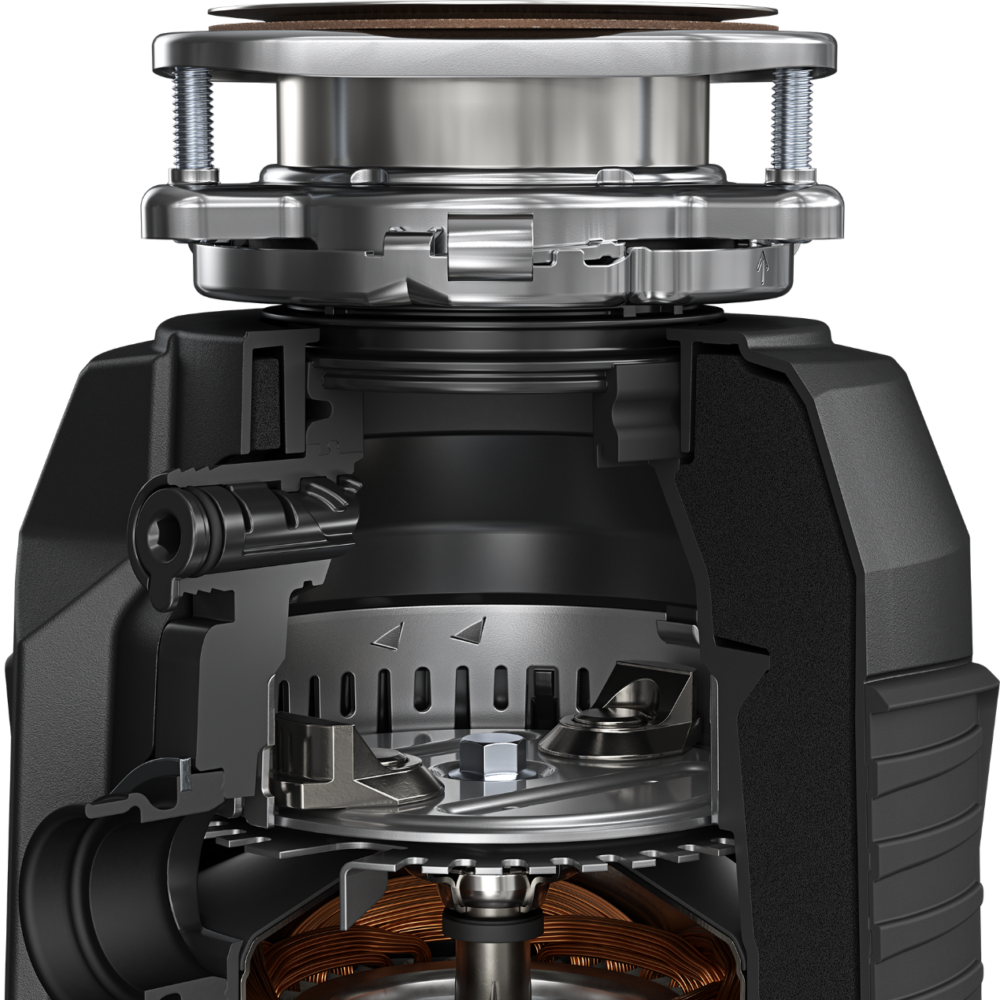 FINER PARTICLES. DESIGNED TO PREVENT CLOGS.
Watch how food waste is ground into ultra-fine particles that are designed to clear household pipes.

GRIND QUIET.
Advanced Series Pro disposals with Quiet SoundSeal® Technology feature a Quiet Collar® Sink Baffle to block noise from the sink opening, a rubber Anti-Vibration Mount to reduce vibrations, and a Full Trim Shell to further restrict disposal noise.
Advanced Series Pro disposals with our Quietest SoundSeal® Technology add a custom-molded Sound Jacket to trap and muffle noise, plus an Anti-Vibration Tailpipe Coupler to further reduce noise and vibration to downstream plumbing— making these disposals the quietest on the market.
Play Video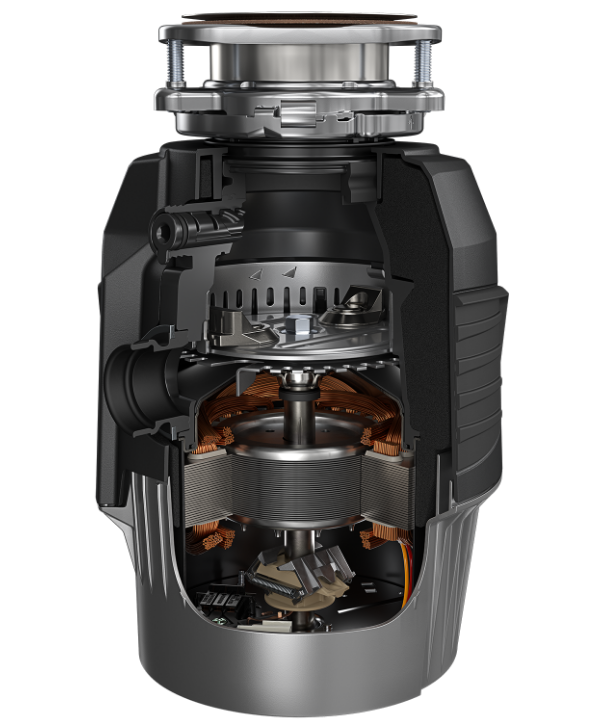 Anti-Vibtration Tailpipe Coupler

GRIND EZ.
We've made our Advanced Series Pro disposals easier to install. The EZ Connect Cord and Hardwire Adapter ensure simplified connections. The Dishwasher Inlet Plug is designed for easy removal. Lift and Latch® Technology makes it easy to attach the disposal to the sink. Our specially designed rubber or molded grips make it easier to grip the disposal when installing.
Play Video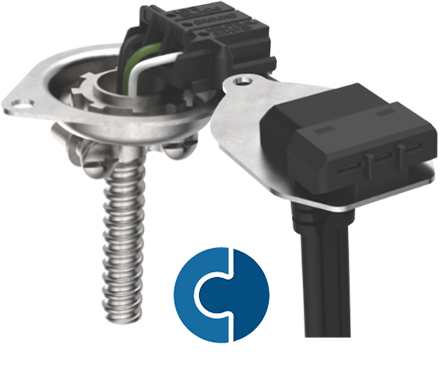 EZ CONNECT
Cord and Hardwire Adapter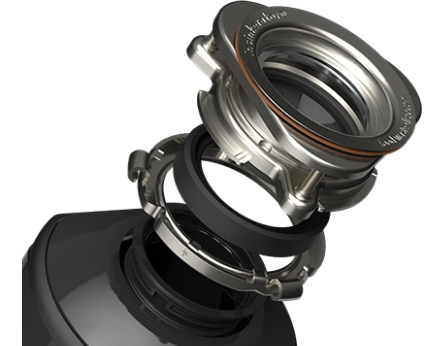 Lift and latch®
Easy two-handed installation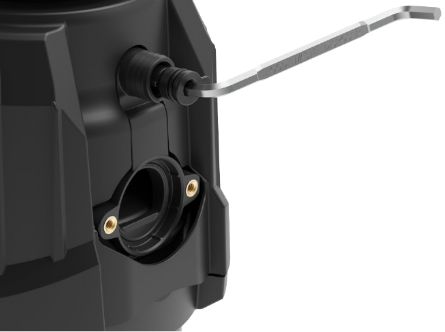 EZ REMOVABLE
Dishwasher Inlet Plug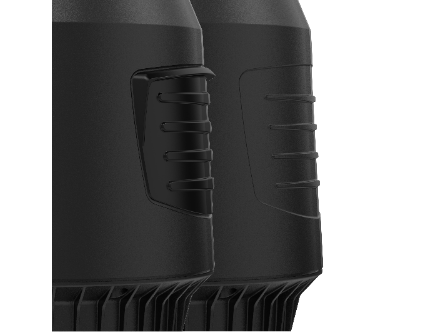 EZ GRIP
Rubber or molded handgrips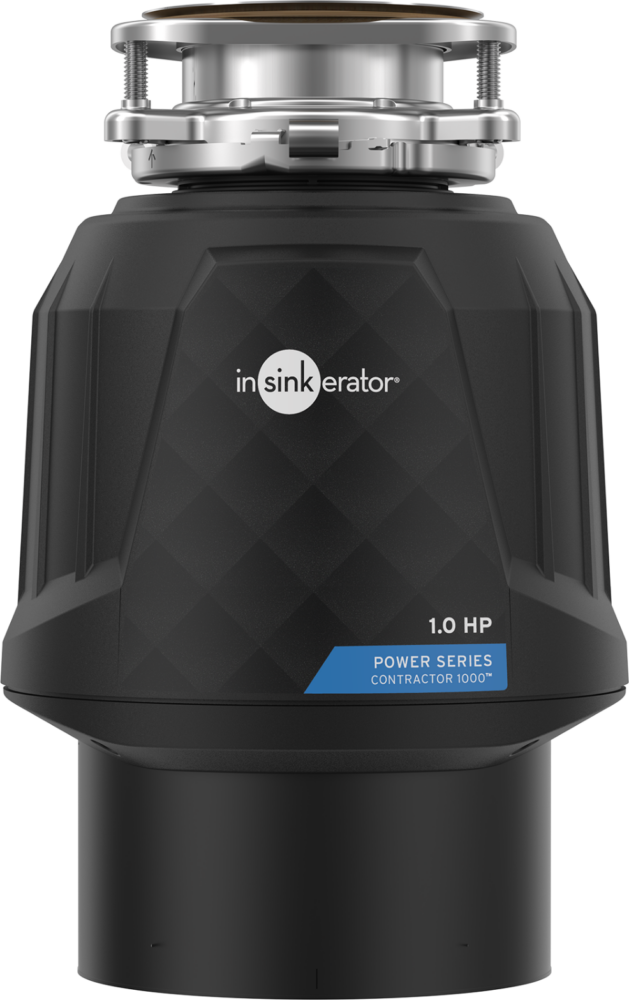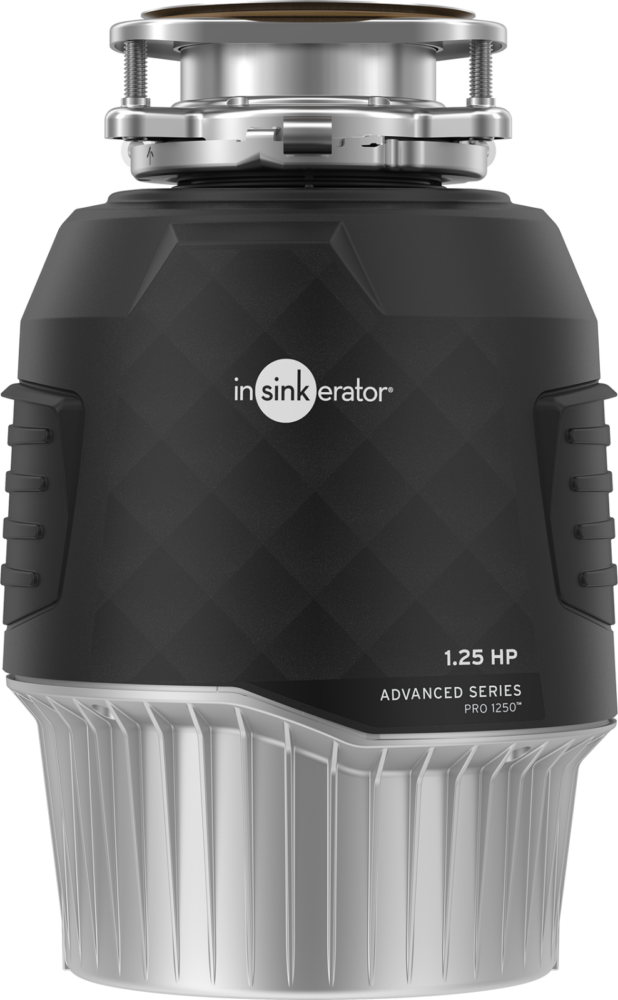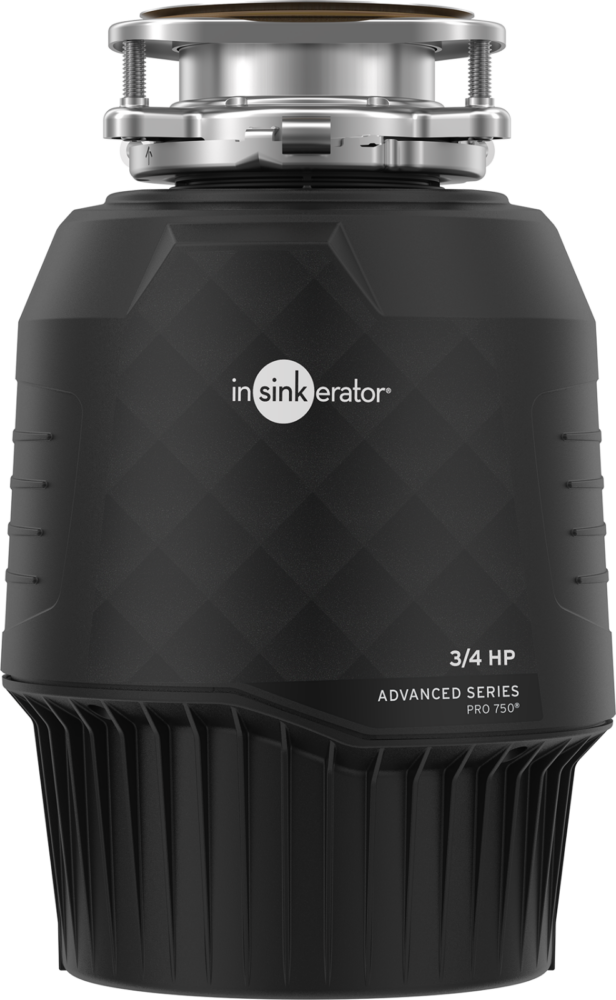 GRIND LIKE A PRO.
Give the people what they want. Stock your truck with the garbage disposals your customers prefer – Power and Advanced Series Pro disposals from InSinkErator.
HELP YOUR CUSTOMERS FIND WHAT THEY NEED.
Customers rely on you to recommend and install products that meet their needs, including quieter garbage disposals that accommodate today's modern kitchens. Use our handy Product Selector to find the perfect disposal for every household.
FIND THE RIGHT DISPOSAL FOR YOUR CUSTOMER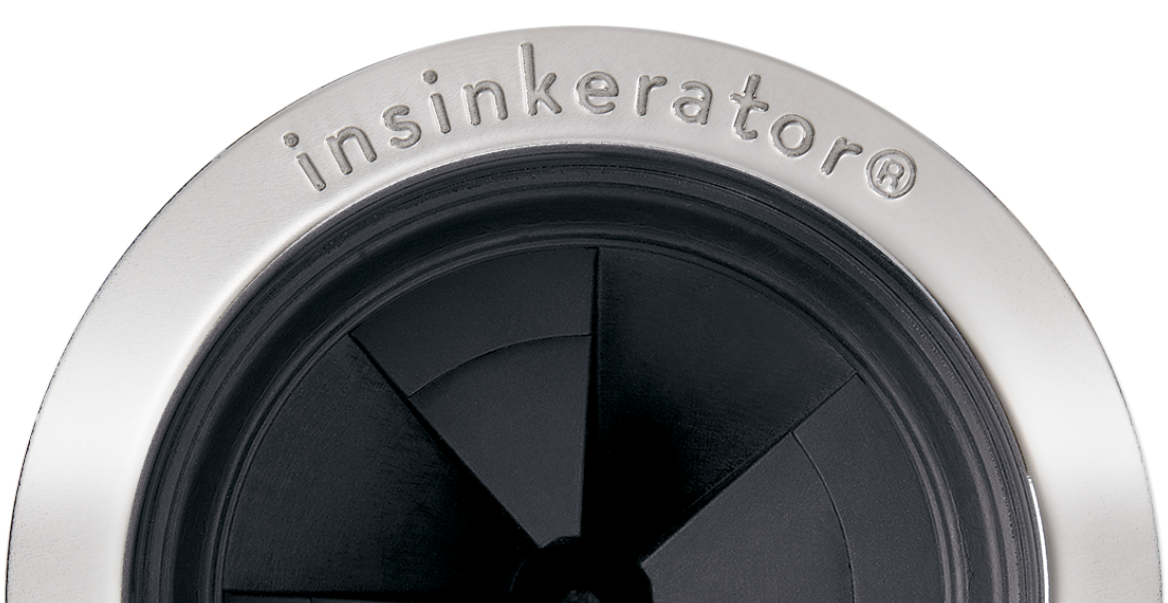 TRENDING NOW.
Homeowner behavior is changing. Here are five trends driving customer preferences.
QUIETER APPLIANCES
People are spending more time at home and more money on home remodeling projects, including open concept kitchen installations. Consumers demand quieter appliances in these environments. As the industry's quietest garbage disposals, our Pro Series satisfies this customer requirement. Source: GreenBuilderMedia.com, "How much does appliance noise matter?", 2022
AT-HOME MEAL PREP
People are now preparing more meals at home. Increased cooking and food prep increases the volume of household food waste. Our Pro Series disposals have multiple grind stages that grind food waste into finer particles, reducing the likelihood you'll ever have to return to repair a clog. Source: BakeMag.com, "New study finds Americans are cooking more at home.", 2021
KITCHEN HYGIENE
Post pandemic homeowners have a hypersensitivity to germs in their kitchen, including the bacteria from food waste in their trash. Our Pro Series and Contractor Series garbage disposals keep more types of food scraps out of the trash, leaving your customers with kitchens that are cleaner, fresher and more hygienic. Source: KitchenDesignPartner.com, "What does the post-pandemic kitchen look like?", 2023
UPDATING OLDER HOMES
With current housing stock at an all-time low, Millennials are purchasing older homes. Consumers with older homes are more inclined to make modest kitchen updates, including upgrading their garbage disposal. Source: BusinessInsider.com, "Millennials are flocking to fixer-uppers.", 2021
SUSTAINABILITY AWARENESS
50% of consumers rank sustainability as a top five value driver. Research confirms the increasing importance of sustainability to the purchase process. Inform customers that InSinkErator garbage disposals reduce harmful landfill emissions, and that many wastewater treatment plants convert disposal waste into renewable energy and beneficial fertilizer. Source: Simon-Kucher, Global Sustainability Study, 2021