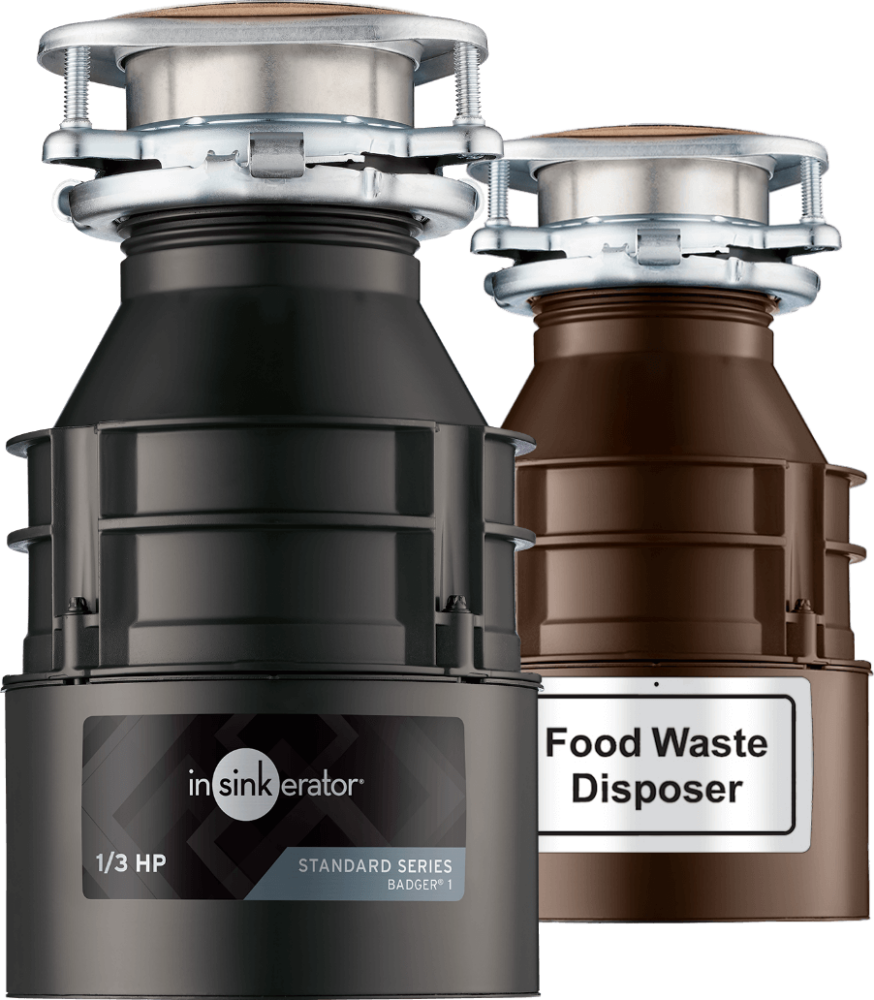 Long-lasting Dura-Drive® induction motors
Durable, galvanized steel grind components
3D Grind Zone directs water to rinse the chamber walls clean, reducing odor
Easy to install
Standard Series Badger models feature Lift & Latch® Technology for hassle-free sink mounting, saving you time
Invented, designed and assembled in the USA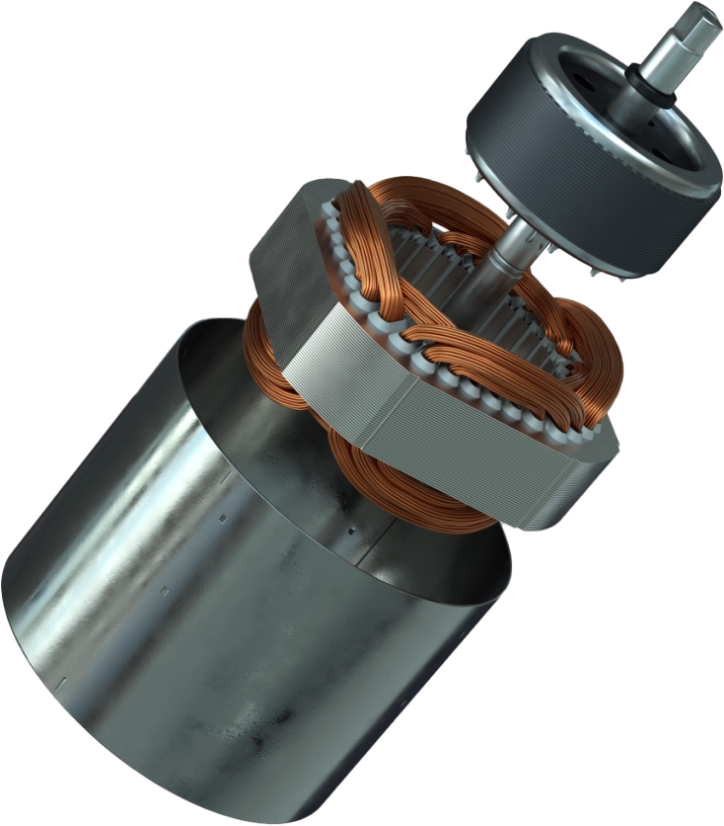 Dura-Drive® Induction Motors provide superior grinding power and durability.
For over 50 years, our Heavy-Duty Dura-Drive® Induction Motor has set the standard for reliability in kitchens all over the world. This rugged, low-maintenance motor features jam-busting torque to keep your garbage disposal operating properly.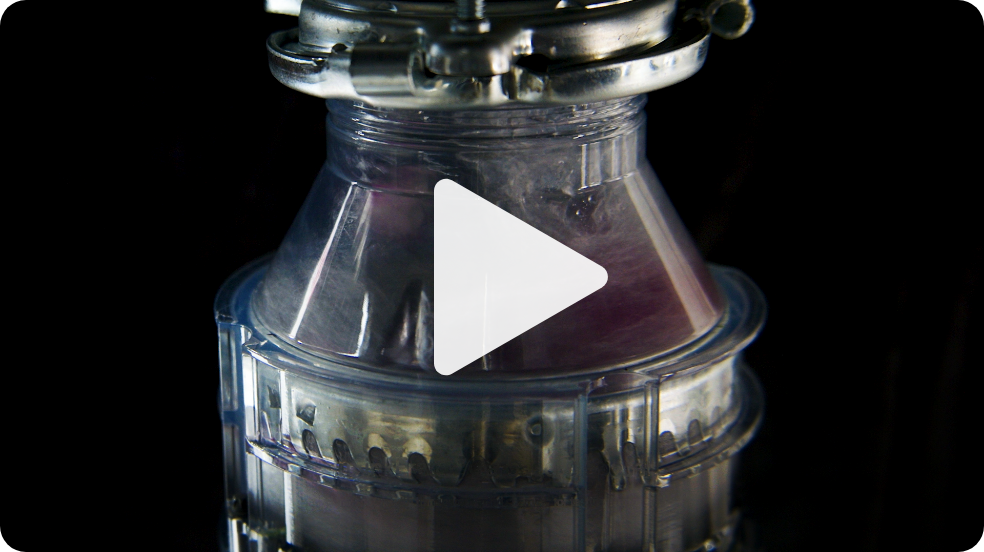 3D Grind Zone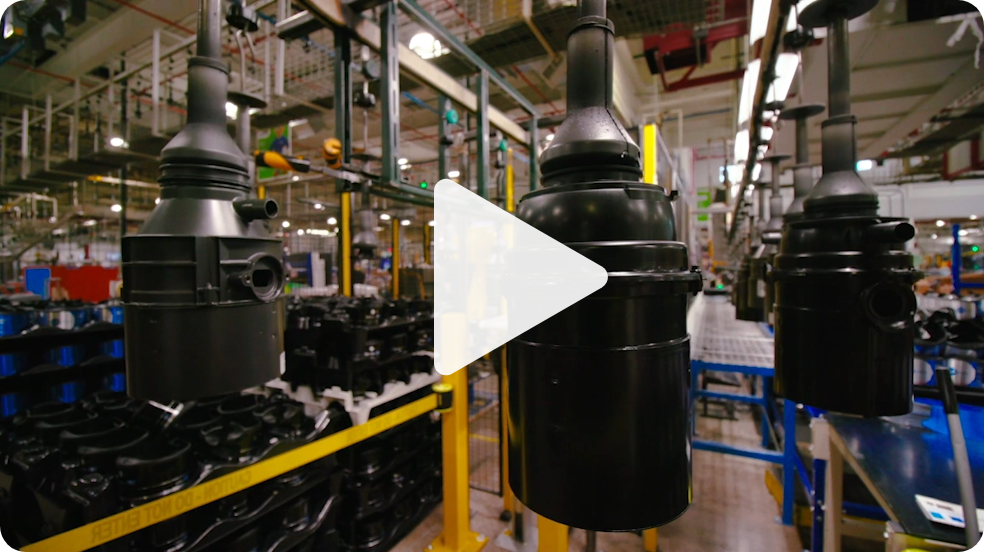 Invented, designed, and assembled in U.S.A.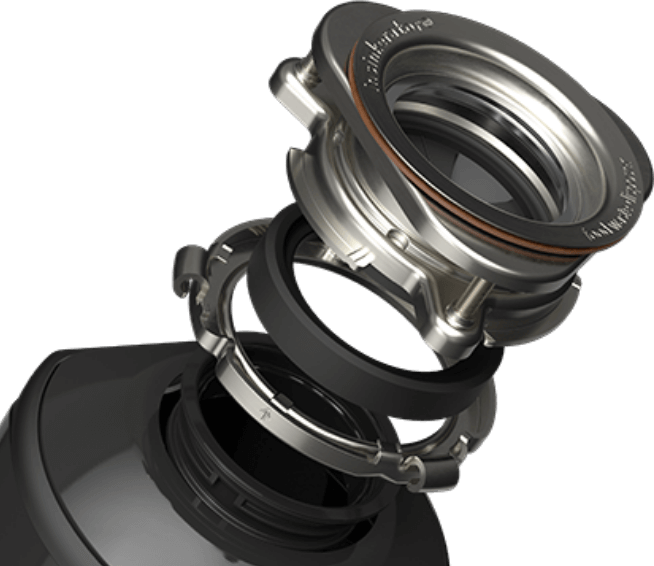 Upgrade to Badger® models for easier installation with Lift & Latch® Technology.
Designed to hold the mounting ring in place, so two hands can be used to lift and connect the disposal to the mounting ramps.
When it comes to reliability, performance and ease of installation, the competition doesn't stack up.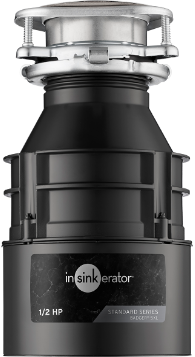 InSinkErator®
Badger Models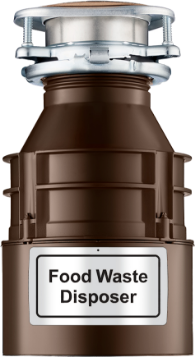 FWD by
InSinkErator® Lightweight
Competitor
Heavy-duty appliance grade induction motor
Thicker grind plate for durability
Faster install with Lift & Latch® Technology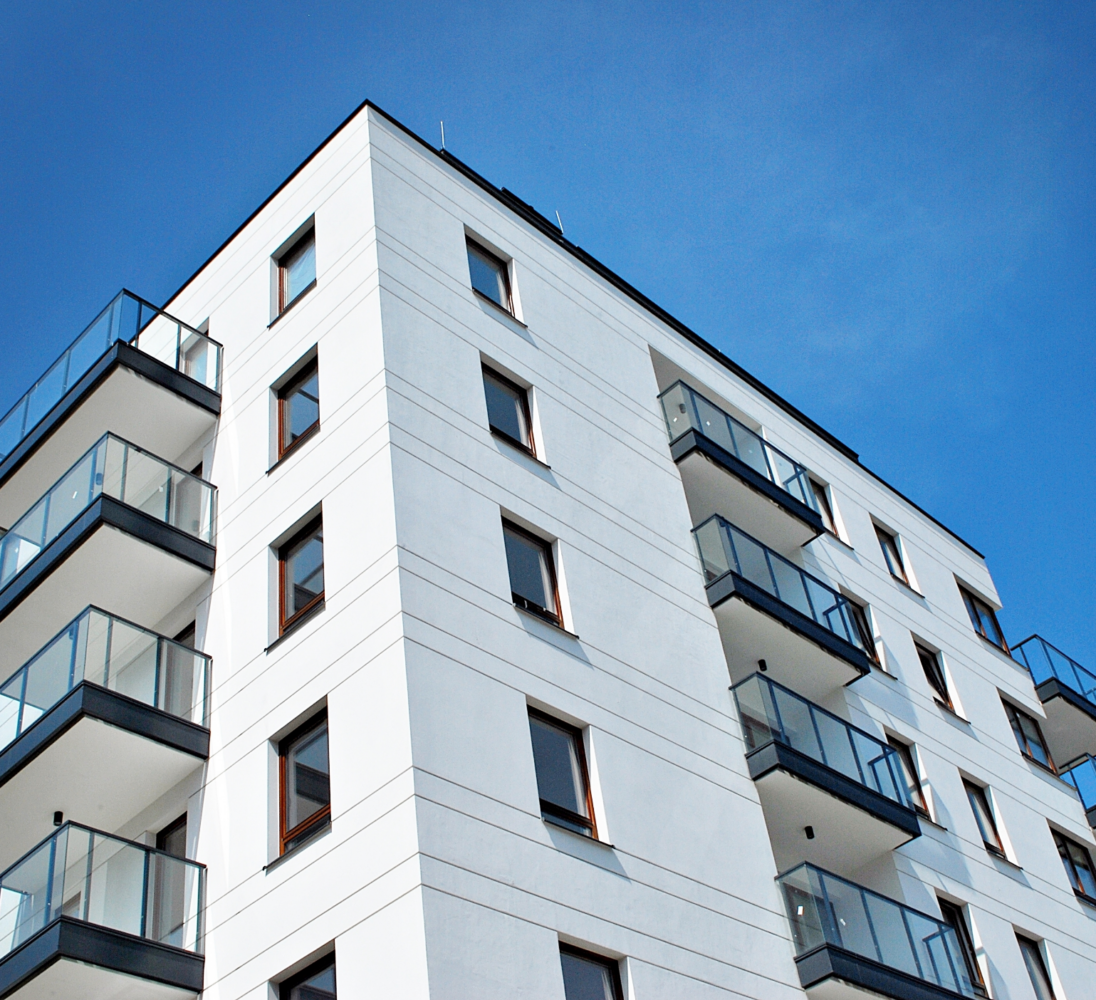 InSinkErator® can help make your properties more productive, profitable, and sustainable.
Consistently choosing a standard InSinkErator® garbage disposal model across multiple properties can help control costs associated with installation, maintenance, and staff-training.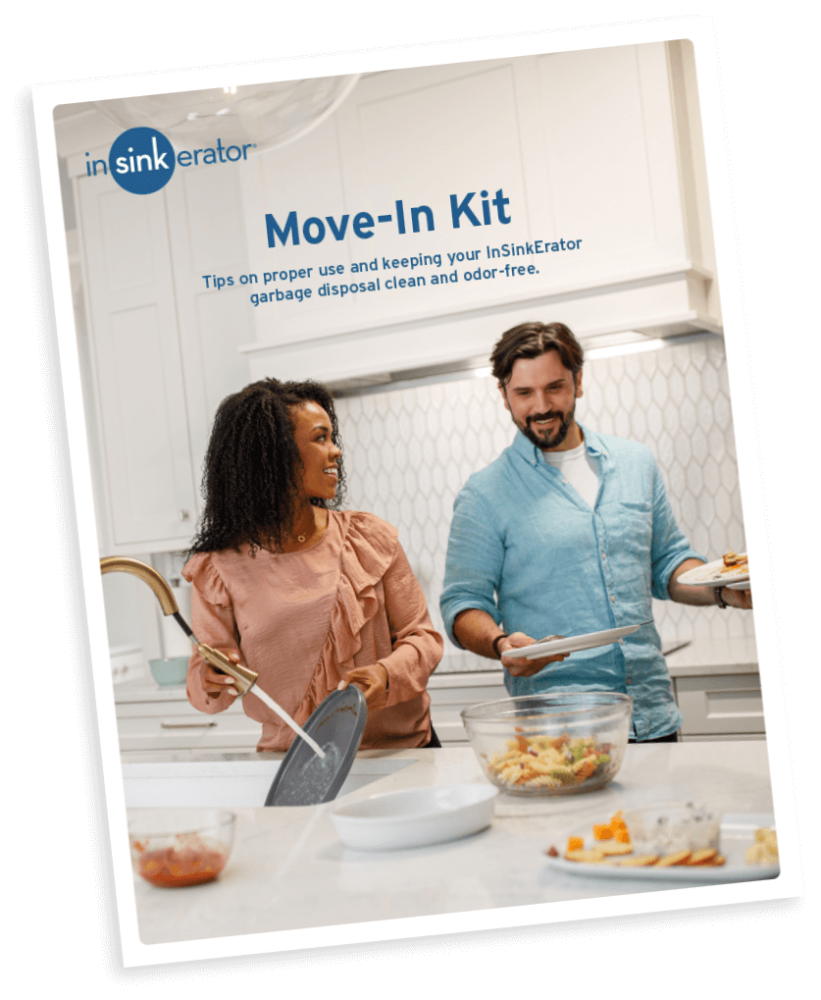 Help reduce garbage disposal maintenance calls by providing residents with our Move In Kit.
Our Move In Kit includes helpful information on proper disposal operation, what you can grind, cleaning tips, and why using a disposal is good for the environment.
For information on purchasing, accessing training, or downloading our handy Move-In Kit, please fill out the form below.